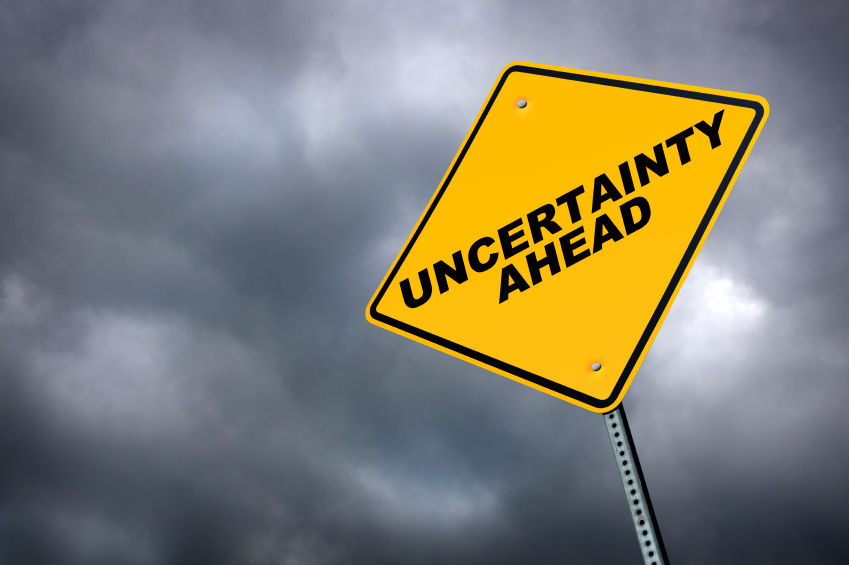 When the coalition Government came into power in June 2010 I viewed it optimistically for two reasons:
Two opposing heads are better than one
Better than the prospect of a Labour Government that admitted to leaving a trail of economic blunders for the incumbent government
But it appears to be proving difficult.
Why?
What the country lacks is decisive leadership.
As a business owner-manager, the start of 2012 heralded a feeling of optimism the tide was turning albeit slowly.
Businesses are ready to start making decisions.
But this good news fell short when the Greek economic crisis reared its head and business owners were worried by the effects on the Eurozone.
The economy ground to a halt.
Simply put, nothing in the world happens until a sale is made.
Until company A makes a decision to part with money and buys from company B then the process of buying and selling stagnates.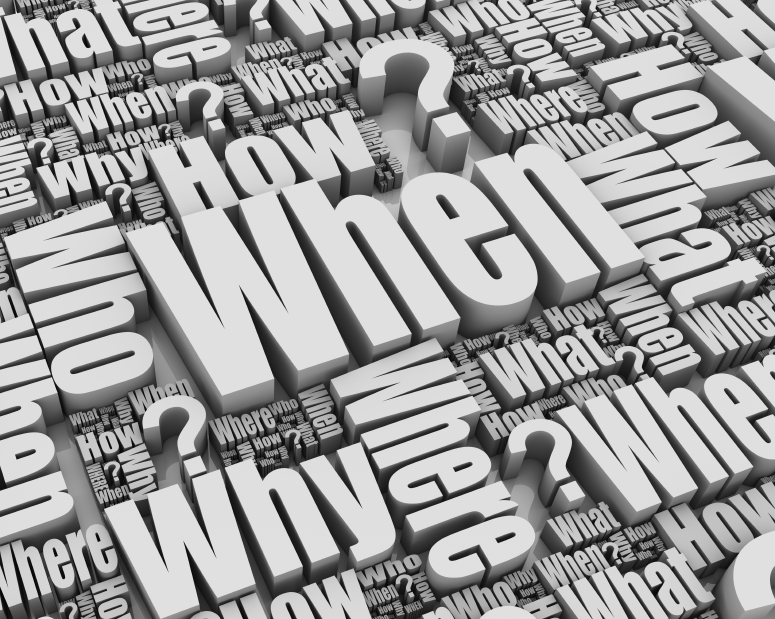 This is nothing new in economic terms.
British business needs to feel confident in the market and economy before spending.
When that happens the UK will edge out of the recession.
It is likely to take another three to five years before there is an economic revival.
A lot can happen in five years, wars can start and end and businesses can come and go.
What we need is a new age of enterprise, individuals, entrepreneurs, and companies willing to be bold by taking risks.
If businesses perceive a lack of rigorous and bold decision making at No. 10, then businesses lack the confidence and motivation to make decisions because of fear and uncertainty.
Why does decision making at the highest level take so much time?
We can't get rid of terrorist Abu Hamza residing in the UK at her majesty's pleasure.
The government can't grant a British visa application to a former army soldier from Jamaica who served in the 1st Royal Tank Regiment.
Have our government leaders lost their marbles?
Leaders in the highest office are incapable of being able to make clear and concise judgments without having to debate it for what seems like an eternity.
(1,000 indecisions – source: The Daily Mail)
What time should an ice cream van turn off its musical chimes?
Should pig movements be recorded electronically or on paper?
How much do people like eating scallops?
Is this really the best that our coalition government can do?
Steve Hilton, the prime minister's former policy advisor reportedly stated in the Sunday Times that No. 10 hears about policy changes being made via the media.
The inference being that the PM is making decisions but they are not being implemented by WhiteHall.
Not a good advert for a government determined to push through social change, tackle the national debt and create a more family orientated society.
With all these 'special advisors' for ice cream van chimes, pig movements and debates over whether the public prefers scallops over fish fingers, the civil servants must be so weary trying to weigh up these life-changing decisions.
If business owners took that long to make a business decision they wouldn't be in business.
If politicians show decisiveness and determination even in the face of strong opposition or adversity then this has a domino effect and permeates into businesses.
Boris Johnson said in his speech at the Tory conference in October 2012:
"We need to go forward now from the age of excess under Labour, through the age of austerity to a new age of enterprise in which we do what we did in the Olympics and build a world-beating platform for Britain for British people and businesses to compete and win and we need to do it now under the Conservatives and it begins here"
If 51 per cent of the decisions made are right and the remaining 49 per cent wrong or don't work out as hoped then that isn't a failure.
Discuss it, agree it, move on to the next decision.
I can't make up my mind, can you?
What do you think? How are you finding business? Drop me a line and let me know what influences your decision making?
 

You can follow one woman's view on Twitter, like us on Facebook and connect with us on LinkedIn. 
Subscribe to regular updates directly into your inbox by hitting the RSS button or subscribe by email and posts will automatically arrive into your inbox.