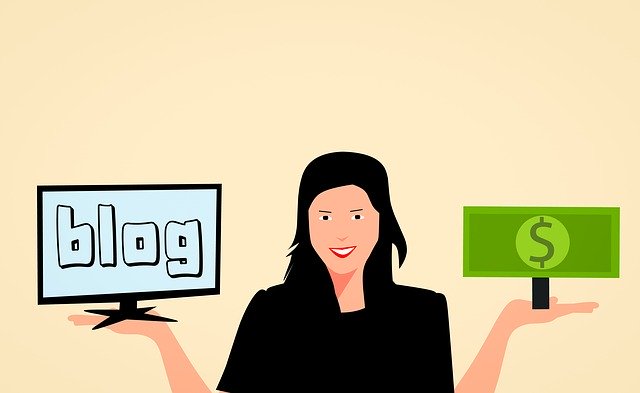 Connecting with customers is crucial, especially during the pandemic, even more so for small businesses so how can an SEO Copywriter boost your business?
I've extolled the virtues of an SEO copywriter and how it benefits your business here.
The prospect of writing is daunting at the best of times, even more so if you are a small business and feeling the pressure of keeping your business going.
And the fear is warranted as lousy content is a real turn off.
Factor in the time and resources needed to write any content then it becomes a never-ending list of things to do.
Many businesses don't use a copywriter because they worry about the amount of time it will take to invest to see a return.
There's the worry of the actual costs when hiring someone and the resources required to make it happen.
How can an SEO Copywriter help you?
Right now, with the ensuing COVID-19, the one thing that any small business worth their salt must do is market their business.
Brand marketing and delivering consistent content is essential for business survival post-pandemic.
Speaking from experience, the first budget to be cut is sales and marketing because businesses believe they can manage without it.
The commitment to your marketing pre-COVID-19 will ensure you're at the top of the list when prospective customers come looking for your services post COVID-19.
Additionally, you are likely to increase market share.
Without writing consistently, whether, for your website, direct marketing, email newsletters you won't increase your sales.
In the digital age "content is anything that adds value to the readers' life" Avinash Kaushik – Google.
Writing content for the web, including web pages, is the pinnacle of the content world, and someone needs to write them.
Why use an SEO Copywriter?
The whole point of having a website is to drive traffic; more visitors = more views = more leads = customers.
Small businesses might not see this as an essential element of their sales and marketing objectives.
When their website is live, they believe that is where their sales and marketing end and it will generate the leads they want for their business.
They also underestimate the importance of content.
They've spent money on a new website that has a great design and imagery but forget to add the real value in the form of words.
That is where hiring an SEO copywriter can add monetary value.
Copywriting requires skill and expertise
As much as you might love your business and, believe in it, writing is an entirely different experience.
Business owners need to make time to write the words, and if you don't create a connection with your reader and have an affinity with copywriting, then it's tough.
Even if you could write it yourself, how good will your web pages be?
SMEs are in the business of sales and marketing their products and services not copywriting.
And it doesn't matter how amazing your products are if you can't communicate that to your website visitor you don't have a hope in keeping them around long enough to become a customer.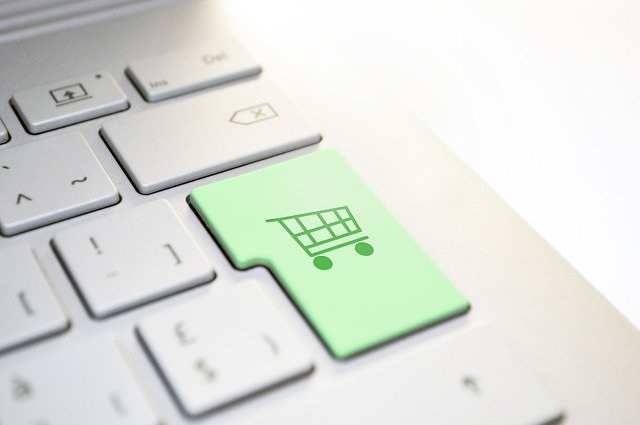 You are not an expert in marketing your products.
You might be an expert, but if writing isn't your forte, then you will focus too much on your products and not enough on why/how your product solves your customer problems.
Your copy will ignore the needs of the visitor.
A copywriter will write for your audience; they will also have SEO knowledge, and the content will rank higher in search engines. (although this does take time and requires consistently published content)
You love your business, but you're too invested, so can't be objective.
The better quality content you create, the more authority you command, the better the long term relationship you'll have with your visitors.
An SEO copywriter can write in a tone that reflects your values and give your content context that pushes the visitor to take action.
They can communicate what is essential without waffle.
But you need to help by giving them the feedback your customers used when they chose your services.
The language they use to describe why they work with you can be part of the context they write about your business.
Copywriters are objective and don't need to be experts in your field, but they do need to understand your business.
SEO copywriters specialise in writing copy that is persuasive and appealing to the visitor.
So your visitors will understand what it is your sharing, and how you can genuinely help.
But it costs too much?
SEO copywriters don't come cheap we expect to command a fee that is commensurate with our expertise.
Would you risk having your new boiler fitted by an engineer who isn't gas safe registered?
Your content will be well structured, and customer focussed, adding credence to your authority and expertise.
SEO Copywriters will eke out your best USP's.
If you know what your features and benefits are great, but if you are a bit fuzzy, a copywriter will write copy that conveys the benefits and make you sound different from the rest of the maddening crowd.
It's your business.
The bottom line is it's your business, and your message needs to be from you.
You know the audience you are targeting and whom you want to reach, but a copywriter can craft that information to make it work for you and your business.
There are different ways to connect with your perfect customer, but almost all of them will require some form of copywriting.
To increase web traffic, generate leads and ultimately land new customers you need to be focussed on making your website work.
A good SEO copywriter who understands how business works and understands the nuances of sales can get you the results you want.
If you're feeling uninspired and need some help with the next sales promotion or you're stuck for ideas for your new website, get in touch and let's chat.
Further reading for you
https://onewomansview.co.uk/what-is-copywriting/ https://onewomansview.co.uk/how-to-work-with-a-copywriter/